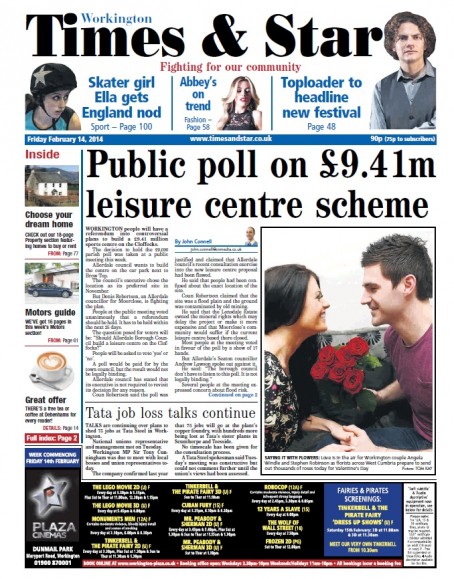 Old Editions of Times & Star Newspapers
We  have now completed the relocation of the archived editions of the Times & Star newspapers to the Helena Thompson.
Anyone wishing to use these old editions of the newspaper should contact Tricia Poole the Manager of the Museum on 01900 64040 to make an appointment to do so.  These newspapers will be a great resource material for anyone researching historical topics or their family tree.